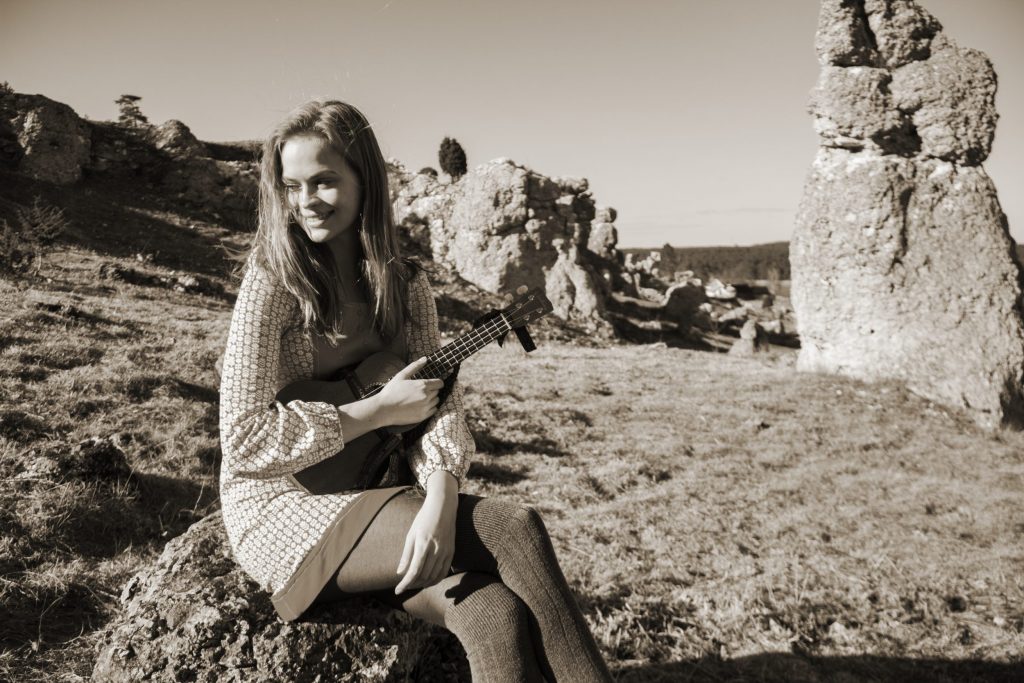 Linnea is currently recording 2 different albums. The first one being "Jag Har Inga Vänner", a 5 song EP in Swedish with original music and 2 cover rewrites of songs by Fiendens Musik and Dödbabs.
The second project is a full length album with original music in English, and a cover rewrite of Fiendens Musik's "Radio". The working name of the album i "Just Model Things". 
Both projects expected to be released in 2020.